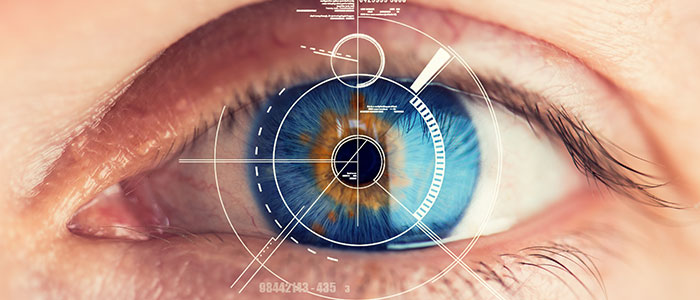 A refraction is a test done by your eye doctor to determine if glasses will make you see better.
The charges for a refraction are covered by some insurances but not all.
For example, Medicare does not cover refractions because they consider it part of a "routine" exam and Medicare doesn't cover most "routine" procedures - only health-related procedures.
So if you have a medical eye problem like cataracts, dry eyes or glaucoma then Medicare and most other health insurances will cover the medical portion of the eye exam but not the refraction.
Some people have both health insurance, which covers medical eye problems, and vision insurance, which covers "routine" eye care (no medical problems) such as refractions and eyeglasses.
If you come in for a routine exam with no medical eye problems or complaints and you have a vision plan then the refraction is usually covered by your vision insurance.
Article contributed by Dr. Brian Wnorowski, M.D.
This blog provides general information and discussion about eye health and related subjects. The words and other content provided in this blog, and in any linked materials, are not intended and should not be construed as medical advice. If the reader or any other person has a medical concern, he or she should consult with an appropriately licensed physician. The content of this blog cannot be reproduced or duplicated without the express written consent of Eye IQ.